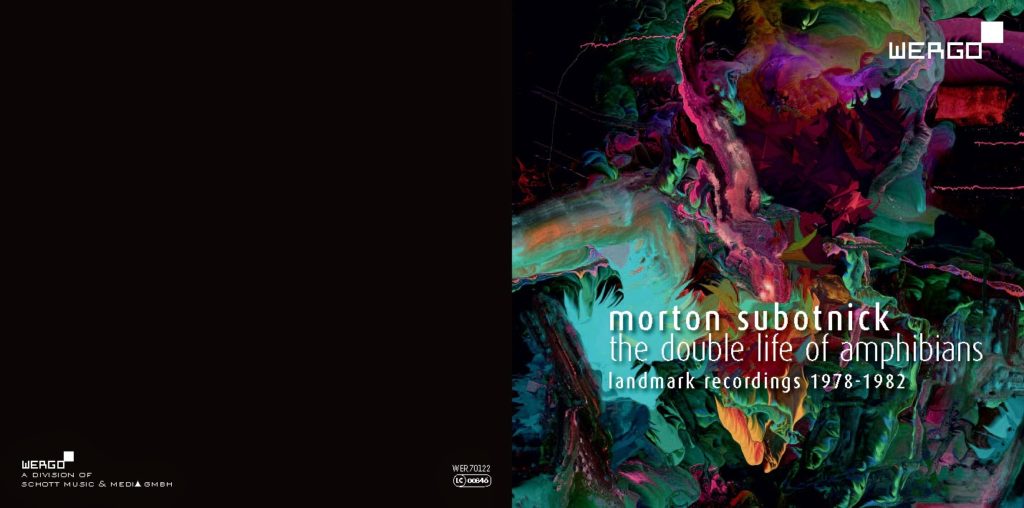 Studio Artist user H. J. Kropp recently created the cover artwork for some Morton Subotnick cd releases. These new CD covers are just the latest in a long history of exciting cover artwork for electronic music CD releases created by Kropp.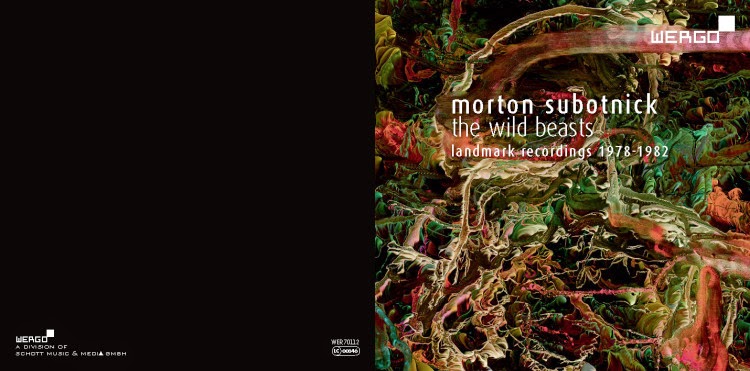 Kropp used Studio Artist's innovative DualMode Paint effect features to generate the cover artwork in this new CD series. DualMode Paint allows for live image processing effects to be embedded into a digital paint preset, creating an unlimited palette of interactive visual synthesis and generative paint effects.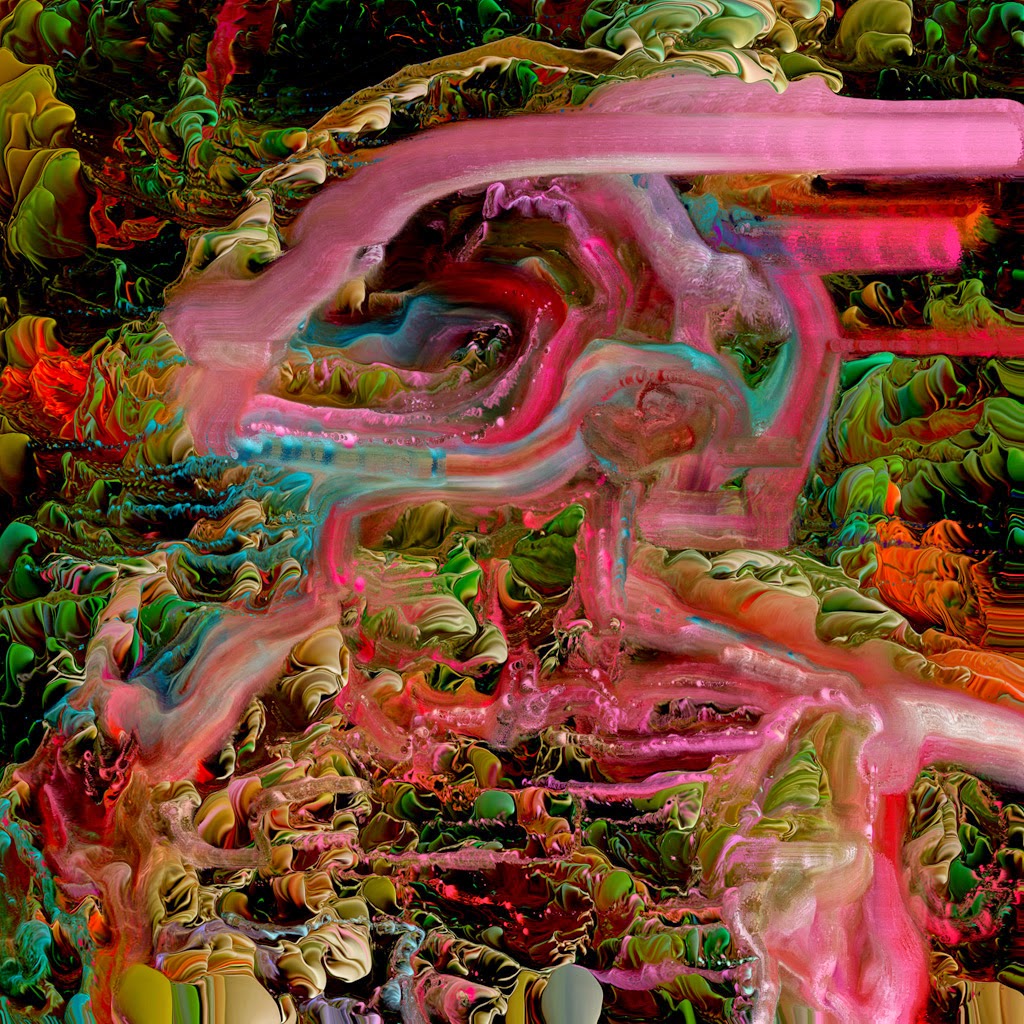 To check out more of Kropp's amazing Studio Artist generated artwork, go to his visual sketch blog here.