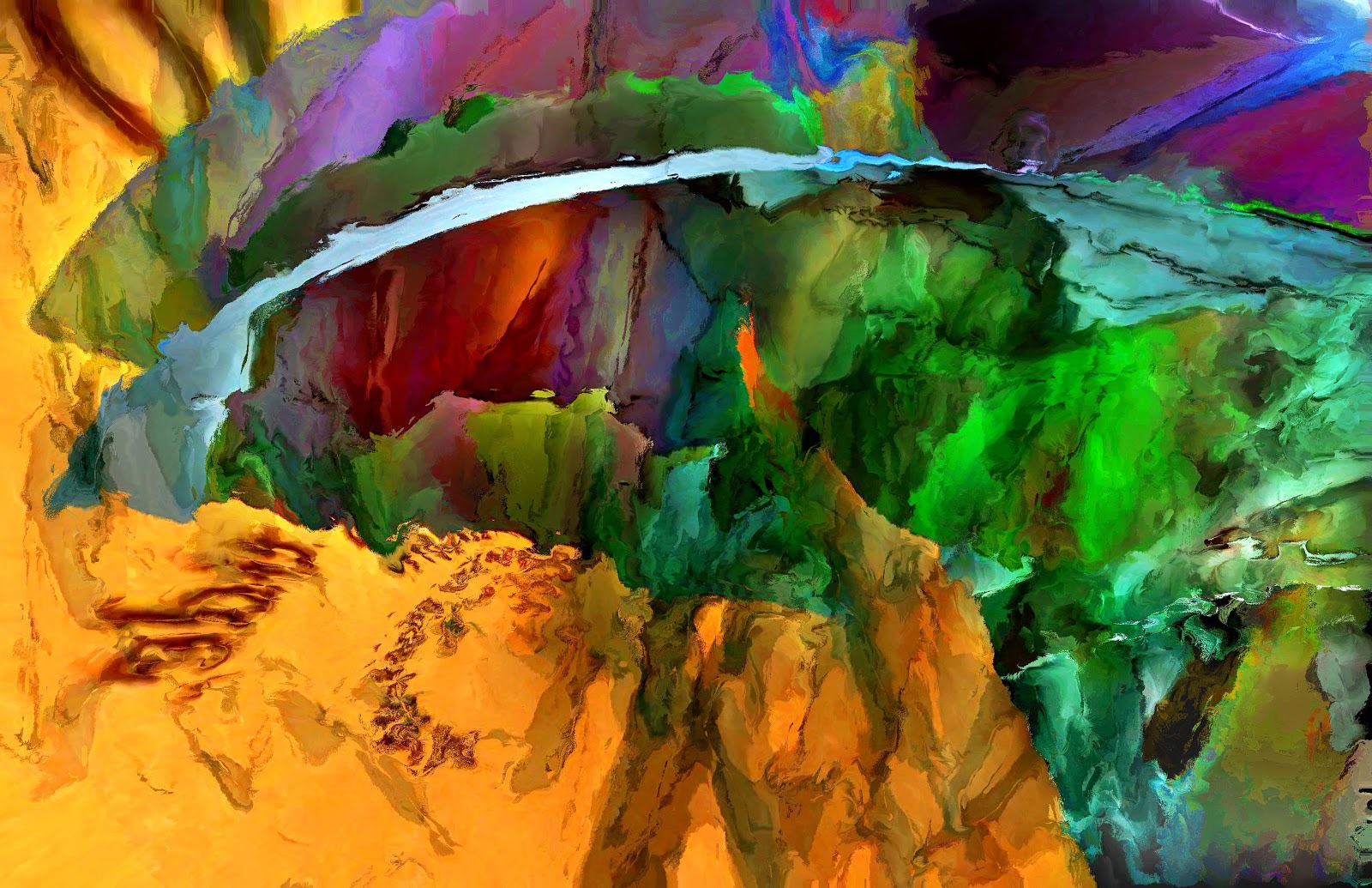 Studio Artist user Otto Laske is soliciting Studio Artist generated artwork for an upcoming art exhibit at the Rocky Nest Art Colony in Gloucester, MA. The show will happen in January 2014, but Otto needs artists to submit samples of their artwork for consideration for the show relatively soon.
Otto is willing to do a lot of the legwork to put together this Studio Artist focused exhibit, including dealing with the details of the printing and framing of the artwork locally for the show. So my understanding is that artists just need to submit digital files of their Studio Artist generated artwork to be used in the exhibit.
Otto invites artists to submit Studio Artist images of photographic quality, picking them for 'photographic clarity'.  Here are some guidelines for artist's submissions.
5 work samples (jpgs) up to ½ mb each, 300 dpi, 4×6 inches (1800 x 1200 pixels), landscape or portrait
Naming convention for files (using underscore): First_lastname_ number_title_size_in_inches.jpg, for example: Ann_Howard_2_Enchantment_18x24.jpg
An artist statement indicating what you aim to achieve in your artistic work
If existing, a link to animations on which your stills, directly or indirectly, are based.
It's really great that Otto is willing to put in all the the work and effort needed to pull this Studio Artist specific art exhibit together. I hope that the Studio Artist user community will rise to the challenge and submit some great examples of their Studio Artist generated artwork for consideration for exhibit in the show.
Otto can be contacted directly at [email protected].
His web site is at www.ottolaske.com