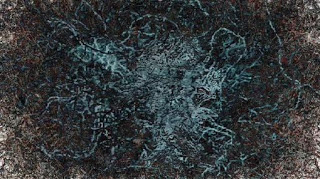 Studio Artist animator Jean Detheux will be in Toronto at the end of January giving a lecture along with a screening of many of his Studio Artist animated films. This will be followed by a live performance using Studio Artist in conjunction with musicians Lori Freedman and Scott Thomson and a dancer.
The next day he will present an all day workshop on the making of his films that focuses on working with Studio Artist and Final Cut Pro. The screening and workshop events take place at Le Labo in the Toronto Distillery District in conjunction with the Toronto Animated Image Society on January 30 and 31.
Jean's Studio Artist animated film 'Civil War' is also showing in Los Angles this Thursday January 7th. The showing takes place at the iotaSalon at the UCLA campus's Broad Art Center.
Some of the music for Civil War was by Dave Nagel, another long time Studio Artist user and the host of the original Studio Artist DMN forum.