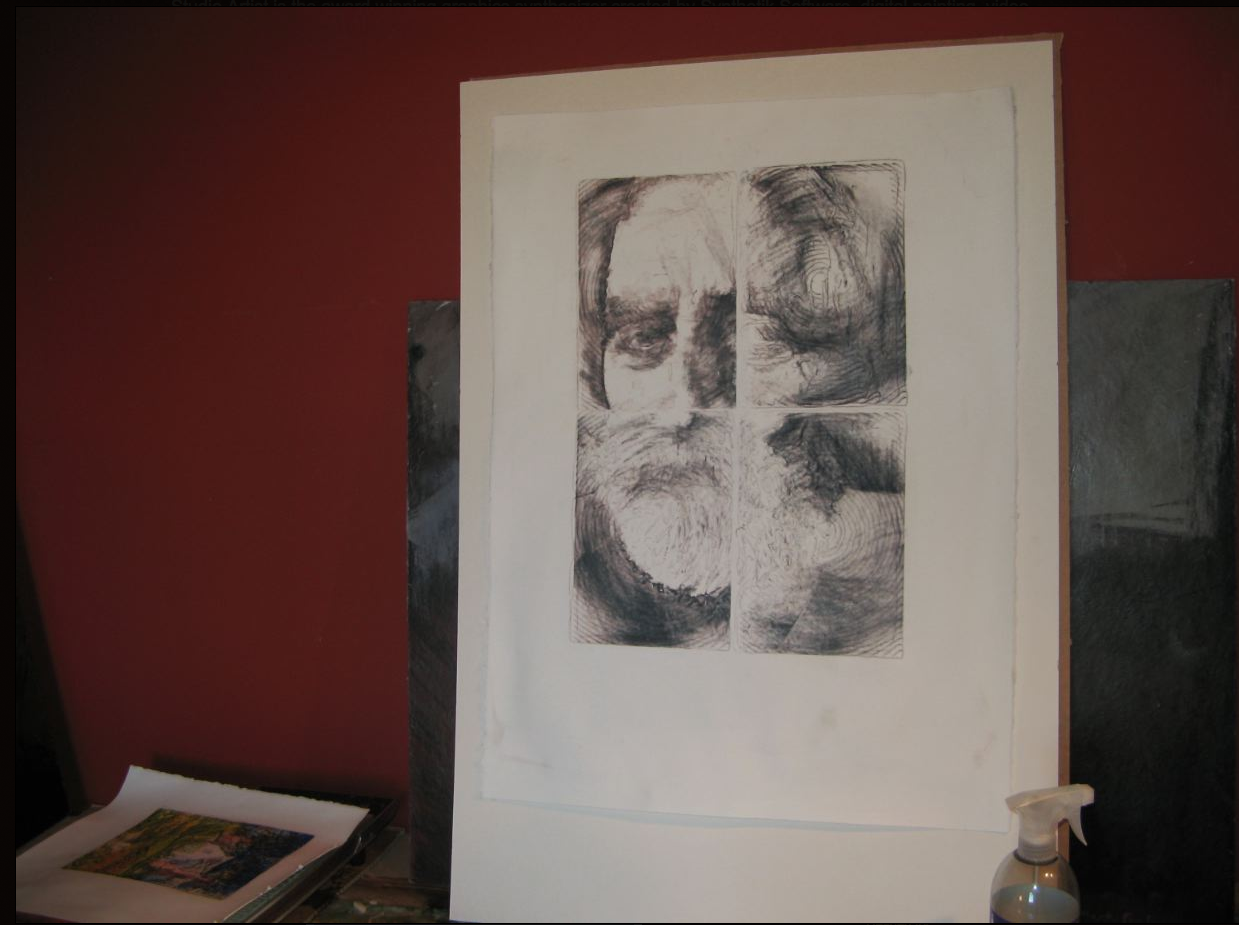 Studio Artist user Mark Gorden recently turned me on to a number of approaches he's been investigating that mix digital art imagery created in Studio Artist with more traditional hand work to create and manipulate the final physical art print.
Mark starts by creating a finished piece of digital art in Studio Artist. He then makes an inkjet print of the artwork, with the goal of using the actual inkjet print as a transfer sheet. So the color on the inkjet print is transferred to another media, like arches watercolor paper. Mark actually uses Purell hand sanitizer to facilitate the image transfer.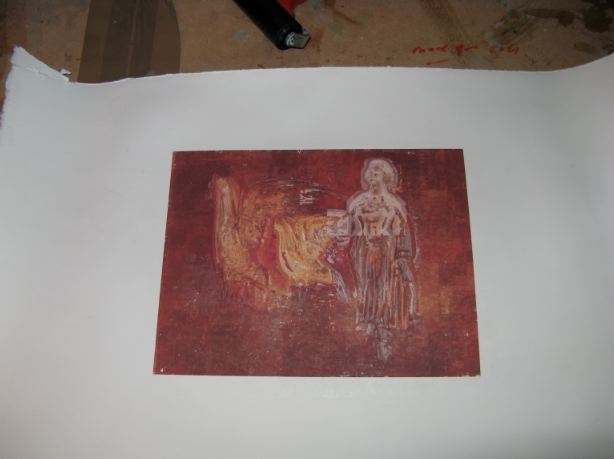 Mark has also investigated encaustic painting. So he starts by laying a giclee print of a Studio Artist generated artwork on a board. The board is then hand worked with pastels, and texture on the physical piece of artwork is built up by adding encaustic. Encaustic is painting with a mix of beeswax and damar resin, heated as you paint. This is apparently how Jasper Johns did his target prints.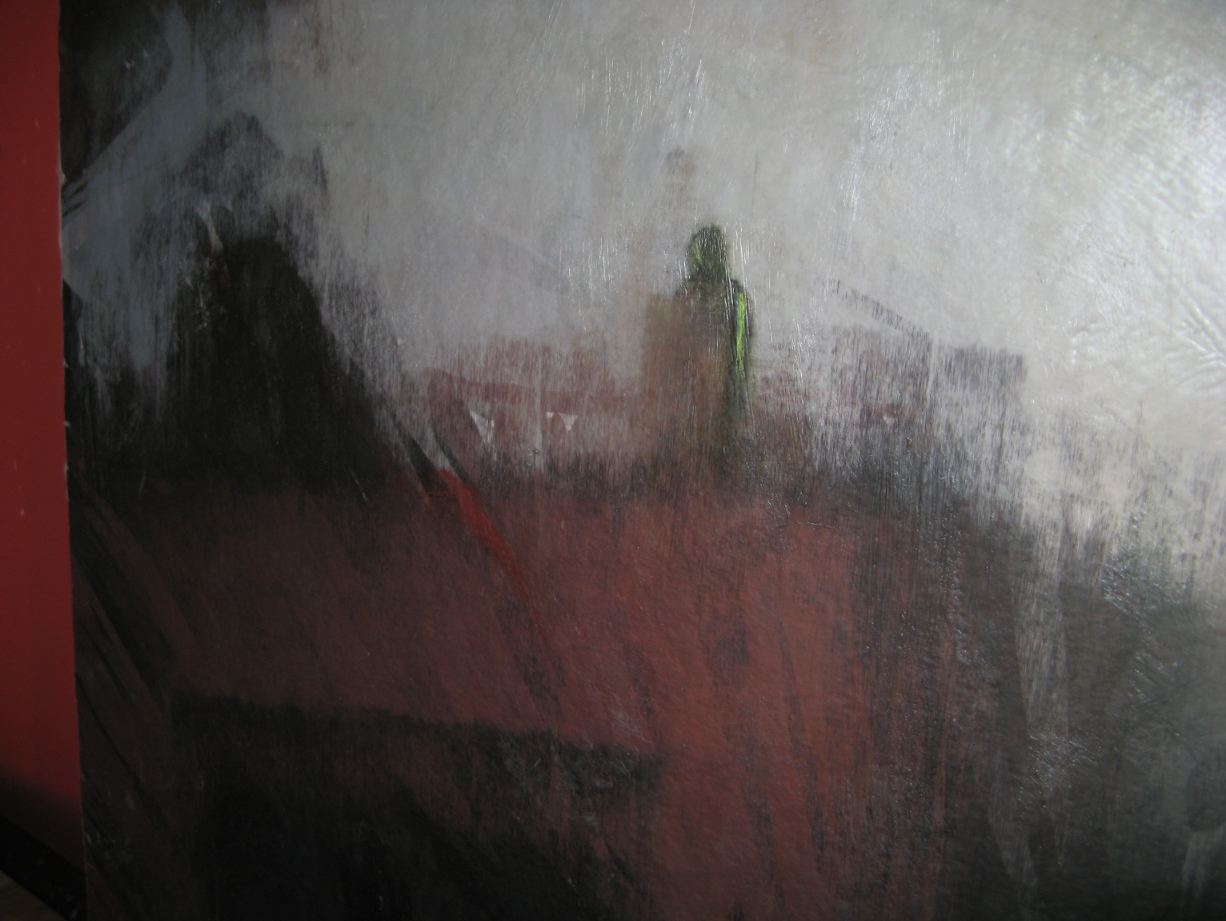 Mark has a lot of experience in traditional etching and lithography, but doesn't currently have access to a print workshop and wanted to work from home. His research to build these unique approaches to generating physical prints at home derived from digital imagery generated in Studio Artist involved a lot of trail and error, and in my opinion are a great success and should be an inspiration to others.