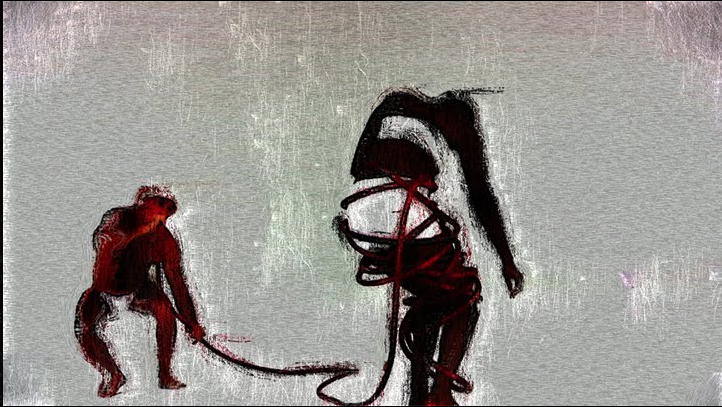 Studio Artist user and composer/filmmaker Neal Fox is a partner in the multimedia collaboration, EXPOSED the Art Project, with painters Barry Gross and Viktor Safonkin, and photographers Adela Holmes and Presscott McDonald. Neil has been working with Studio Artist generated imagery for several different projects released by Exposed the Art Project.
The goal of EXPOSED is to bring awareness to various social issues and motivate people to get involved. With that in mind, the partners chose four themes for their first year's work: Spirituality, Time and Chance, Metamorphosis and Social Commentary. Fox's first video for EXPOSED, "The Deliberate Dumbing Down of America," was deemed so important that the partners elected to post it on YouTube prior to any exhibit. As of today (4/5/11) that video has received over 105,000 views.
And in December 2010, his digitally enhanced work, "Life Sucks" (also created for the social commentary theme) won First Prize for Photography in "Through the Eyes of Love," an exhibit honoring World AIDS Day.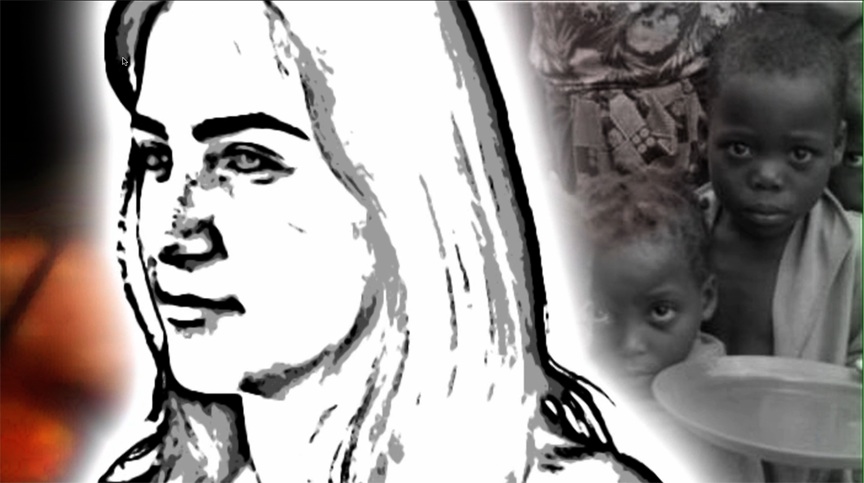 For more information on Neal, you can check out his web site here. One of Neals' recent Studio Artist generated films called Metamorphosis-Angel is available for viewing here.