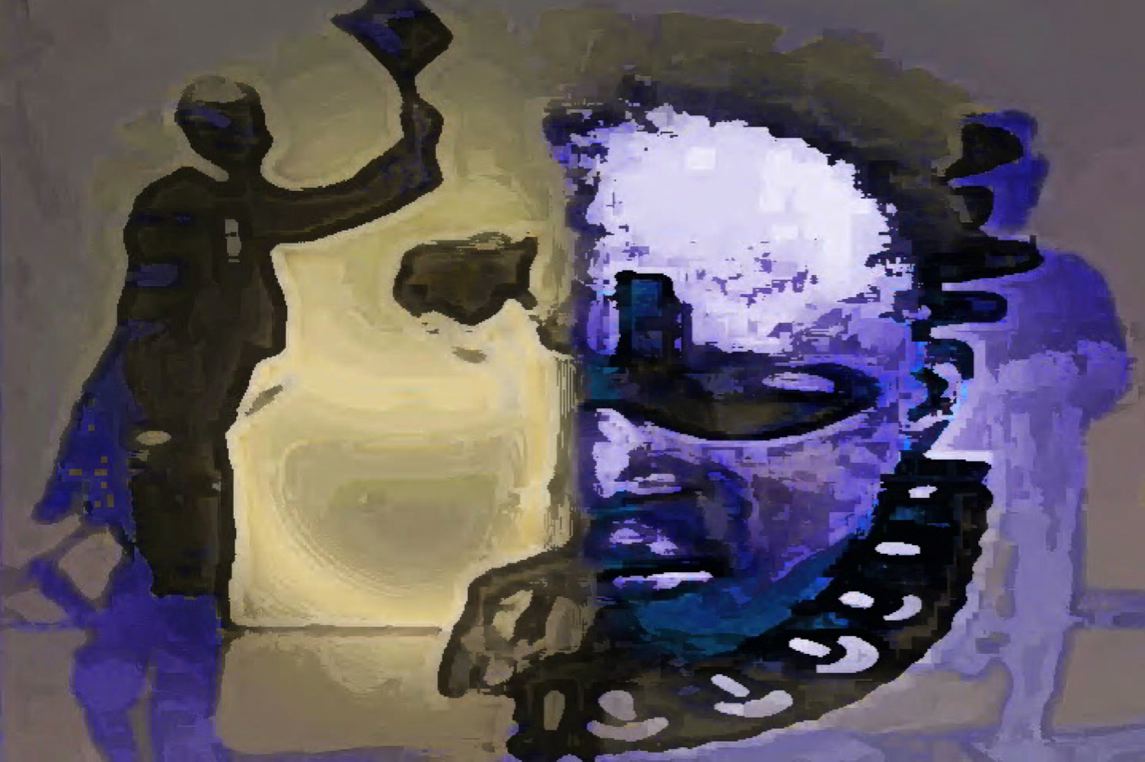 Studio Artist user Vernon Reid is premiering 'Artificial Afrika – A Tale of Lost Cities' at Dixon Place in New York City every weekend this month. This multi-discipline piece explores the Dark Continent merging world music, hip hop, film, and visual art. Artificial Afrika examines the idea of Africa, not only a continent with a multiplicity of cultures, languages, and peoples, but also Afrika, a country of the mind.
Grammy award winning Reid is joined in collaboration with Akim Funk Buddha and DJ Leon Lamont. Studio Artist was used heavily to create the multi-media imagery in this critically acclaimed show. The next 2 shows are February 24, 25 at 7:30pm, Dixon Place, 161A Chrystie Street, NY, NY. The Lounge opens at 6pm.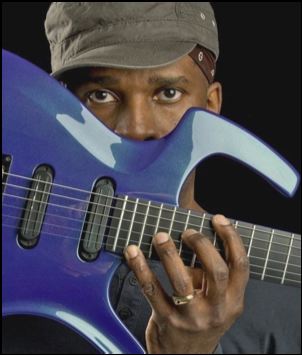 For more information on the show at Dixon Place check out this link.