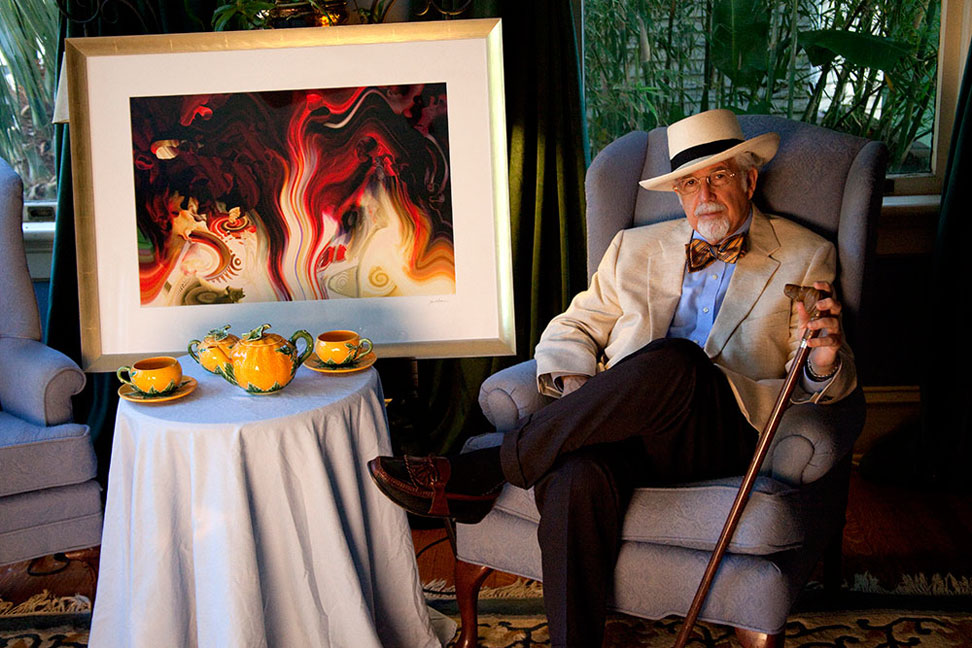 Studio Artist user John Anderson was recently interviewed by Renee Philips Art News.
John evokes Pierre-Teilhard de Chardin as a creative source for his work. He sees abstraction "as a way of making the invisiblevisible, inviting viewers into the engagement with emotions that open new dimensions of mystery and consciousness."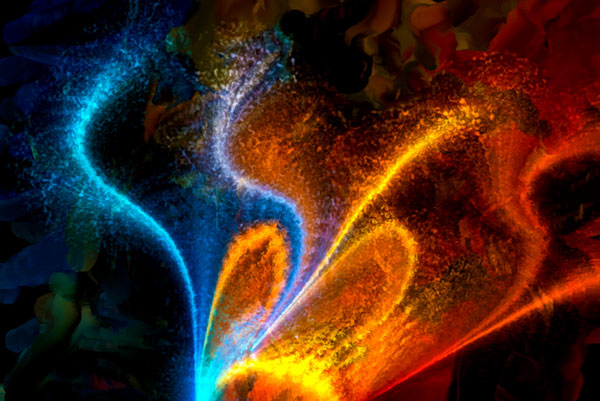 John uses Studio Artist to create abstract digital paintings that he then prints on large format aluminum. He's had several high profile commissions, including the Memorial Health University Medical Center of Savannah, and the international headquarters of the Hawkes Learning Center.
You can read the article here.