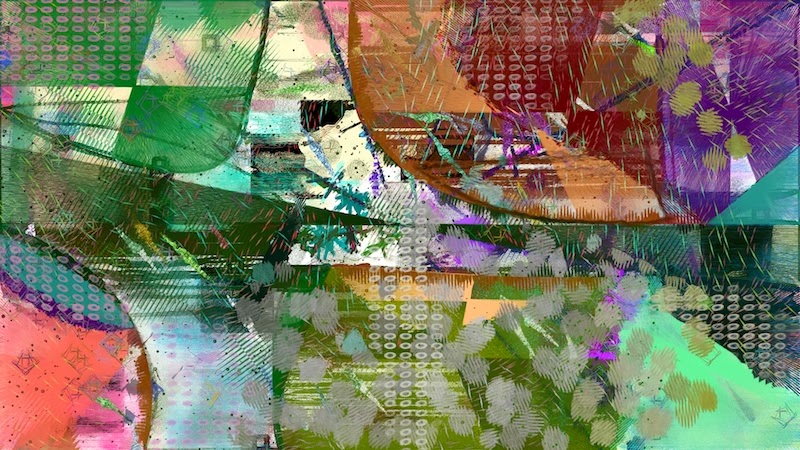 An exhibition of Studio Artist user Florence Artur's recent work will be shown at the gallery L'Escalier in Montreuil sous Bois, near Paris, from the 6th to the 15th of February. On Saturday, February 15, there will also be a projection of some of her Studio Artist generated video animations at the gallery.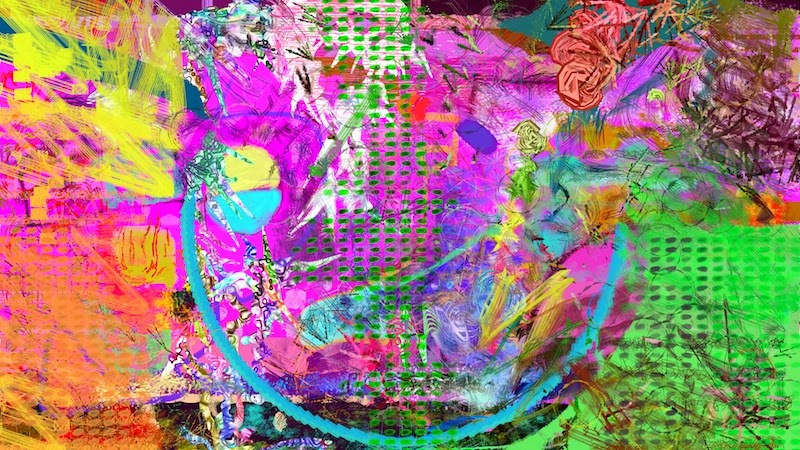 Florence had this to say about her working process within Studio Artist:
"How I work: starting with a blank canvas, I paint more or less randomly, changing presets and source images often, and also alternating hand-painted strokes with automatic painting (using the action button). When I like what I see on the canvas, I save it as an image and then keep painting. As a result, I obtain a series of images that are individual snapshots of a single process. When I start a new painting session, I usually start with the last image of the previous session. Sometimes I go back and pick an earlier image as a starting point, and sometimes I start again with a blank canvas."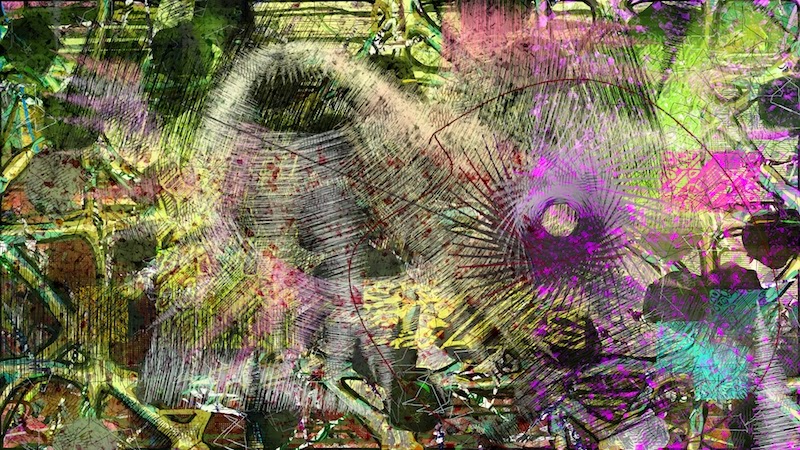 For more information on Florence's Studio Artist artwork, check out her web site and her Studio Artist User Forum homepage. More information on the gallery can be found here.