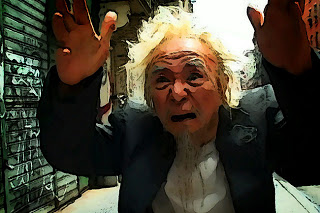 David Kaplan's independent film Year of the Fish is a stunning example of what a talented individual with a copy of Studio Artist can create with a small budget and some vision. The entire film was animated using Studio Artist and it's really a visual feast to watch. Year of the Fish premiered at Sundance this year and is currently doing the festival circuit. The main Year of the Fish web site at www.yearofthefish.com has a trailer you can watch now as well as the beautiful stills gallery.
Upcoming screenings include:
SF asian american film festival:
AFI dallas film festival:
independent film festival boston:
Tell your friends and be sure to check out Year of the Fish when it comes to your town, or wait in anticipation for the DVD release.