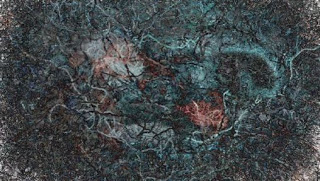 Studio Artist user Jean Detheux has a busy schedule over the next few months. He has 2 new films selected for this year's Rendez-vous du cinéma québécois film festival. in the Animation category is Daydream Mechanics V Sketch 3.  And in the Art and Experimentation category is Civil War Sketch 1.  This film also features some music composed by Studio Artist user Dave Nagel.
Then at the end of Febrary he flies to Beirut Lebanon to take part in the Al Bustan festival, where he'll be presenting a film called Barastylahyyoe as well as some lectures and an exhibition of printed images.
After Beirut Jean Flies to Esbjerg Denmark to take part in the DigArt Symposium organized by Tony Brooks. Following a lecture will be a live studio artist performance event with noted German composer Wilfried Jentzsch.