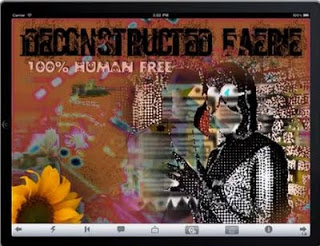 Studio Artist user Tucker Stilley (aka NewJack Rasputin) has recently completed an ipad picture book called 'Deconstructed Faerie'. All of the book's imagery was created using Studio Artist 4.
Haunting imagery mashed together with eerie original music make 'Deconstructed Faerie' a must have experience for the ipad. It was the official Winner of Best New Media at the Secret International Outdoor Arts and Film Festival, 2011.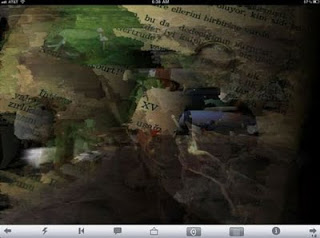 For more information on 'Deconstructed Faerie', check out this site. Or you can purchase 'Deconstructed Faerie' here on the iTunes app store.
You can check out Tucker's main web site here.  Tucker is also a member of the Studio Artist User Forum.